Alcohol Delivery in Toronto
Toronto, Ontario's premier delivery service!
Liquor for the Same Price as In-Store, Delivered to Your Door
A government-issued license from AGCO certifies that Alcohol Delivery is a fully licensed business. You are constantly kept aware throughout the delivery process of your online order thanks to an emphasis on reliability, customer care, and an online tracking system.
established in May 2017
Alcohol delivery has advanced significantly since its inception in Mississauga, Ontario.
The Ontario-based firm Alcohol Delivery, which is genuinely Canadian, will deliver all of your preferred wines, beers, and spirits from your preferred wine and liquor retailers, including Canadian breweries. Our goal is to have your purchase from the time it is placed on your doorstep in 45 to 1 hour. To give you a unique experience, our drivers are Smart Serve Certified.
To provide you with a unique shopping experience, we have carefully chosen top-selling items that we have personally tried in wineries, excellent beers from our local Ontario-based breweries, and ciders to improve the taste buds.
Alcohol Delivery is a reputable delivery service provider that can handle all of the end-to-end requirements of any business that engages in online shopping. You will be routed to the items offered at the nearby government retailer of alcohol through our alcohol delivery website and app. Alcohol Delivery will let you examine the item, read the description, and place an order.
Take advantage of alcohol delivery on the same day!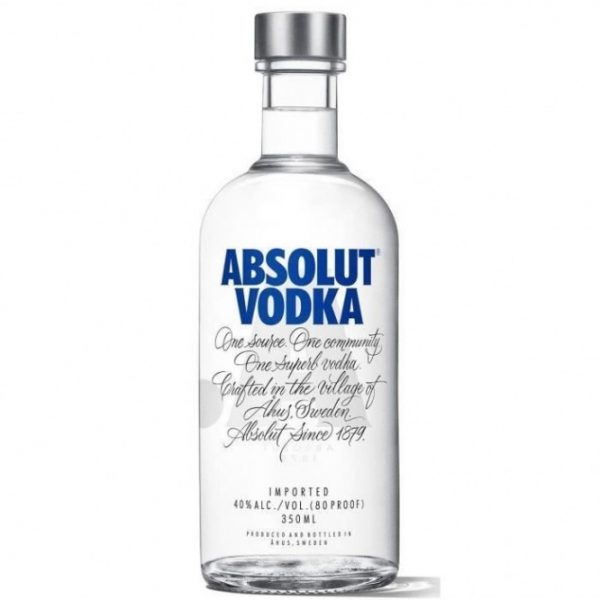 Vodka Delivery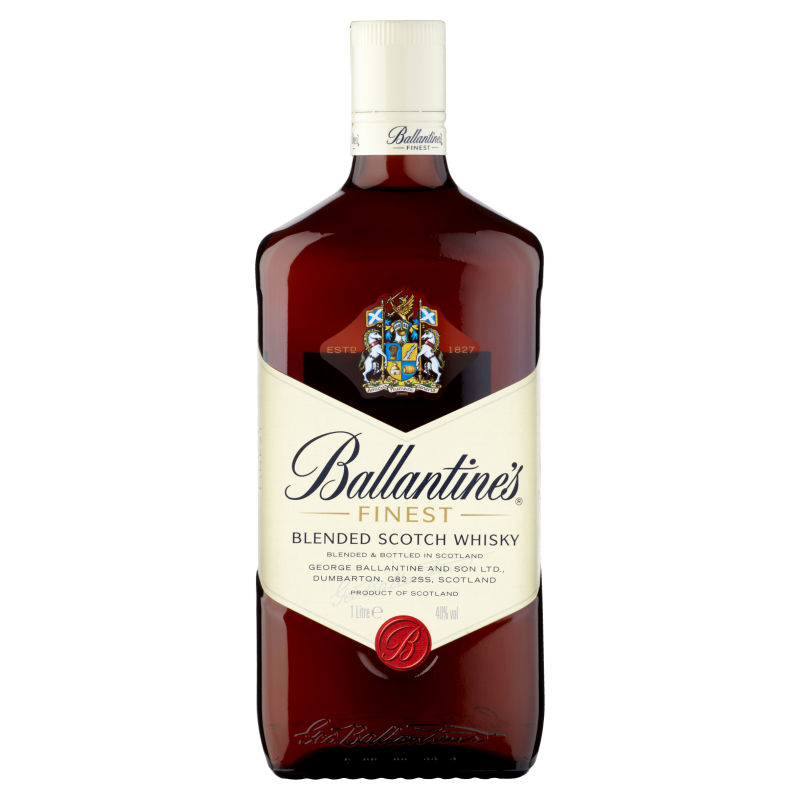 Whisky Delivery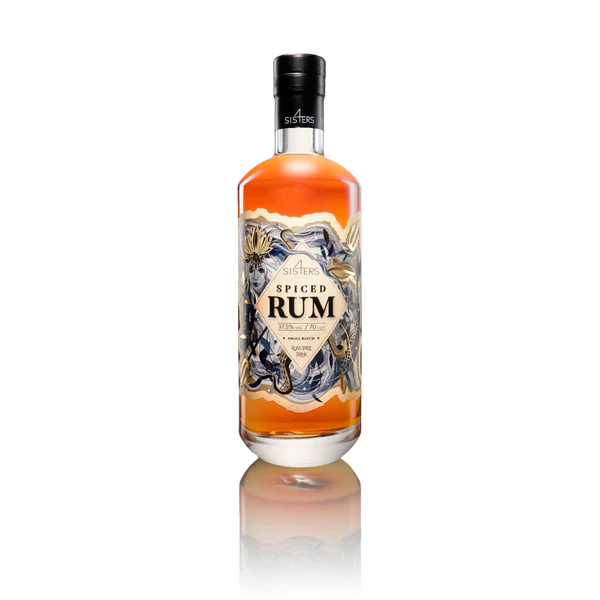 Rum Delivery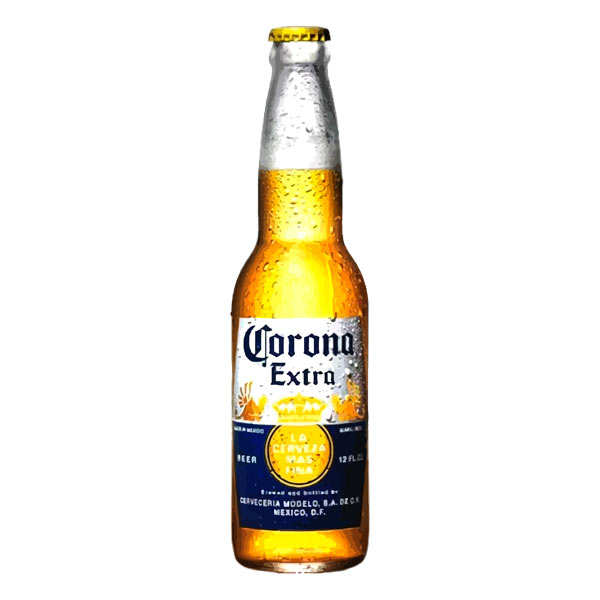 Beer Delivery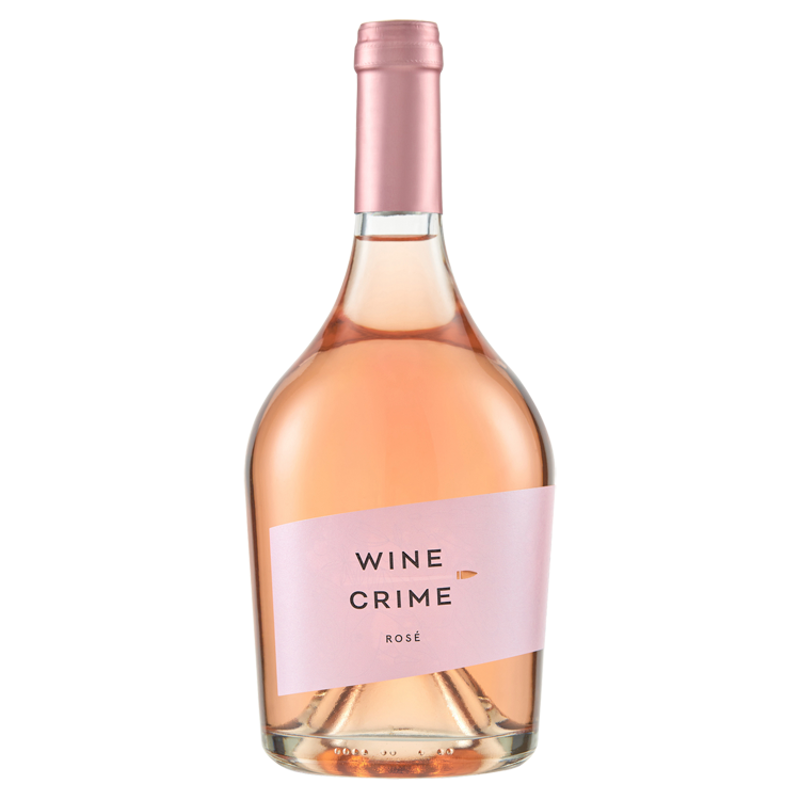 Wine Delivery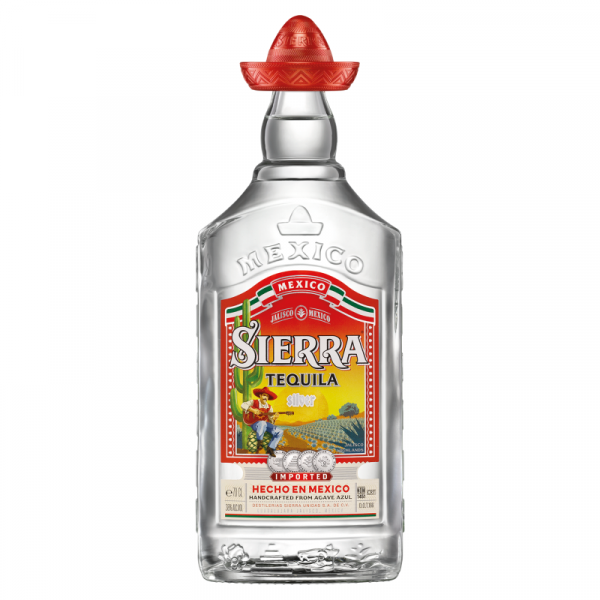 Tequila Delivery
Alcohol Delivery in Toronto
We are a Toronto-based company that offers alcohol delivery services and bring beverages to all parts of the metropolis. You won't ever need to leave your house to repurchase alcohol if you use a trusted alcohol delivery service like ours in Toronto. Why?
Because we have a variety of alcoholic beverage alternatives for you to pick from. Explore our online liquor selection, select the kind and brand of alcohol, then click the place order button. Then what? Your order will be delivered immediately to your home or workplace location. Unlike other booze delivery businesses, we stay open late at night and give our clients on-time deliveries.
'Therefore, you may enjoy your favourite booze even late at night by using our late-night liquor delivery service. We are always available, whether you need a bottle of wine or a can of beer. Give us a call and let us know what you need. Using our dependable booze delivery service in Toronto, you can sit back, relax, and watch as we show up at your door in the allotted time to bring your alcohol, adequately packaged and refrigerated, if required.
Our late-night alcohol delivery services in Toronto provide a large selection of drinks throughout Toronto's NE, NW, SE, and SW.